Labor Trust Services, Inc.
Employee Benefits Administration since 1967
LTS, Inc. is a subsidiary of WPAS, Inc.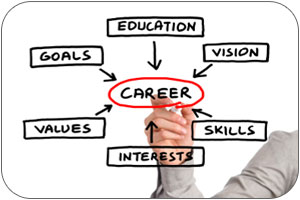 Contact Us
Careers
Open Positions
No positions available at this time.
Employee Benefits
Medical Benefits
Dental Benefits
Pension Plan
Life Insurance
Accidental Death & Dismemberment Insurance
Personal Time Off (PTO)
Paid Holidays
Vacation Leave
Medical Leave
Bereavement Leave
Jury Duty
Competitive Salary
37 1/2 hour work-week
How to Apply for an Open Position
If you wish to be considered for a position, please email your resume to personnel@ltsalaska.com or mail your resume to:
LTS, Inc.
ATTN: Personnel Director
P.O. Box 34203
Seattle, WA 98124