Labor Trust Services, Inc.
Employee Benefits Administration since 1967
LTS, Inc. is a subsidiary of WPAS, Inc.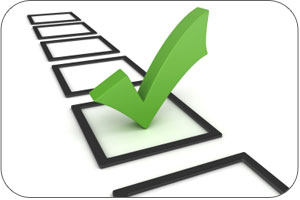 Our Services
Administrative Services
Labor Trust Services, Inc. is committed to providing superior, cost-efficient, third party administration services. We strive to enhance our information technology and communication network systems by utilizing the most current tools available to assist in providing outstanding service to the participants of every plan we administer.
LTS, Inc. is able to provide services to the following clients:
Clients We Service
Associations
Corporate
Multi-Employer
Schools
State Municipality Government
Unions
Our attention to detail and personal assistance on every plan has proven to our clients our dedication to making sure the job is done correctly the first time. We rank as one of the industry's top claims and pension leaders with a 99% accuracy rate for payments and procedures. We currently provide the following services:
Accounting Department
Full Financial Accounting
Administration Department
Coordinates Meeting/Conference Arrangements
Prepares Trust Agenda and Minutes
Maintains Trust Files
Publishes Related Notices
Claims Department
Medical, Dental and Vision Claims Processing
Legal Benefits Processing
Short/Long Term Disability Processing
Health Savings Account (HSA)
Health Reimbursement Account (HRA)
High Deductible Health Plan (HDHP)
Prescription Benefit Management
Control/Eligibility Department
Health and Welfare Administration

Employer Remittance and Data Verification
Hour Bank and Dollar Bank Eligibility Administration
Self-Insured and Fully-Insured Health Plans
COBRA Notification and Processing

Reciprocity
Employer Dues Collection Services
Pension/Retirement Department
Defined Benefit Pension Administration
Defined Contribution Pension Administration
Vacation Plan Administration
Qualified Domestic Relations Order Processing